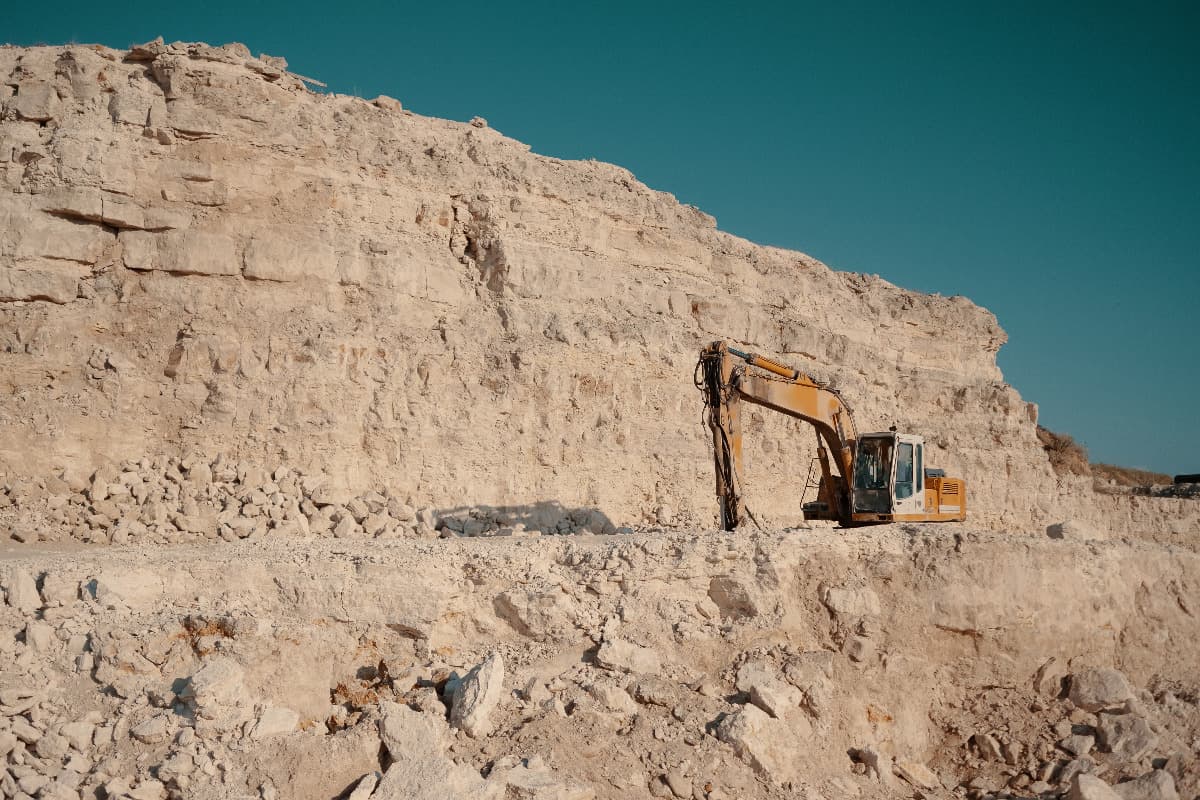 The stone-manufacturing sector still has a significant impact on the economy and on the environment in the area covered by the programme. The various phases of fabrication necessary to obtain the end product (extraction, cutting, water processing) produce a considerable quantity of various types of waste products: dust, broken slabs, sludge etc. For example, the fabrication of stone tiles generates 460kg of waste products for each tonne of stone processed: almost 50% of the original block of stone becomes sludge or unusable broken tiles.
The available data shows that in the Veneto region, around 17% of 'special' non-ferrous waste comes from the cutting, shaping and finishing of the stone. Unfortunately, this waste often isn't disposed of correctly, and ends up polluting land and waterways. Due to inefficient waste disposal techniques, companies in the sector have to bear high costs and deal with bureaucracy and a lack of incentives to use innovative methods such as separation, re-use and recycling of waste products.
Cleanstone will take advantage of the opportunity to have centres of excellence in the area of the programme, and will use its experience to introduce innovation in the sector of quarrying and fabrication of stone, with the aim of reducing the production of, and subsequent disposal of waste. The general aim of the project is to define a new protocol for the re-use and recycling of waste materials, in order to protect the environment and maximise the re-use of waste. The project will be a great opportunity for the sector to reinforce its market position by improving the relevant regulations and developing common guidelines and new standards of environmental protection.
Articolo pubblicato il 20 August 2020